Single-Family Residence
Granite Bay
At over 14,000 SF of living area, one of the largest residences in the Sacramento region
Recreational Land
Calistoga
Located in Napa Valley wine country less than a half-mile from the origin of the Tubbs Fire, this 40-acre rural parcel was fully engulfed (ground cover had returned by the summer); the wildfire moved southwest into the city of Santa Rosa and destroyed over 5,000 homes in October of 2018.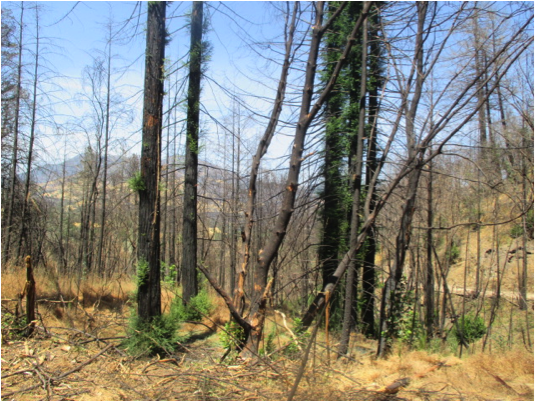 Single-Family Residences
Sacramento
Two of eight homes appraised for a family trust in the East Sacramento area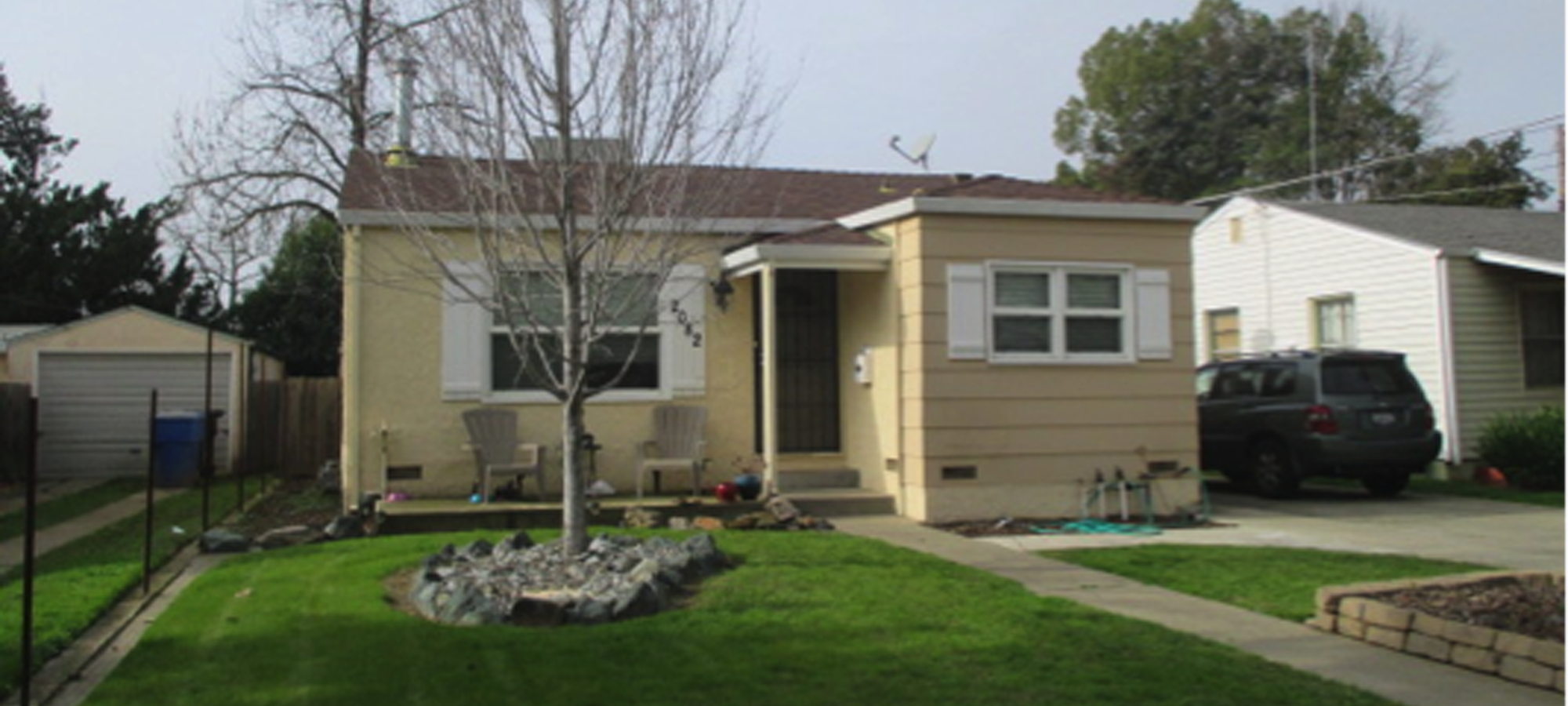 Historic Home
Sacramento
Historic home on the Sacramento River in the Delta with a large dock on river and a 2-3 hour cruise to SF bay.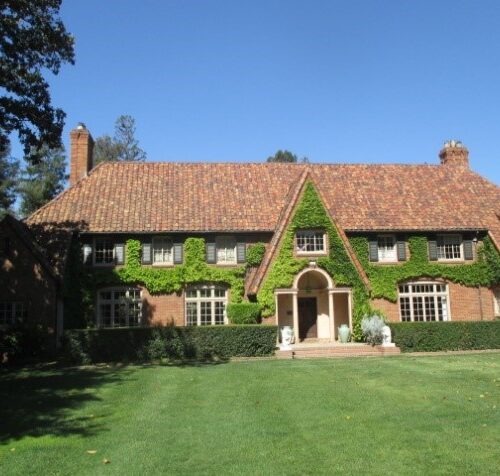 Recreational Land with Hunting Lodge
Yuba County
220 acres includes two miles bordering the Yuba River; lodge with five bedroom suites and a commercial kitchen, two three-acre lakes, professional skeet shooting and sporting clay courses, caretaker's apartment, barn and ample hunting and fishing.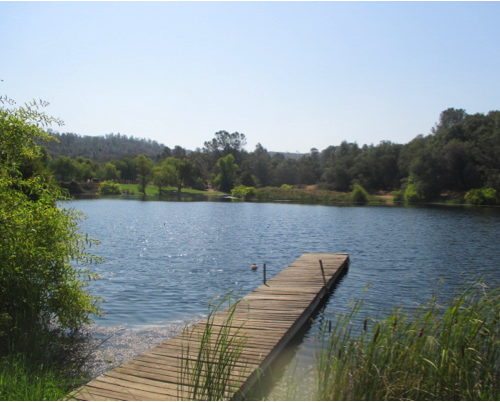 Additional Examples Coming Soon!